Pricing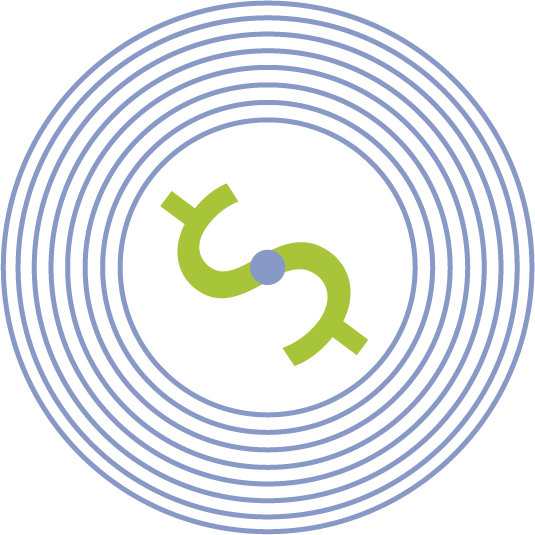 Prices may vary depending on:
• Time of year
• Event length
• Location of venue

This price list is for preliminary budgeting only and is based on a 3 hour event.
These prices are not for non-profit organizations.
The final price will be discussed and in writing on the contract.
The average wedding costs $600 to $800.


Basic Sound | $450
This is the smallest system we offer. 250 watt system. Good for ceremonies or small gatherings. Less than 75 guests.
Silver Sound | $600
This is a BOSE multi-array tower system with 1000 watt 18" sub added to fill the room. Good for most wedding venues. Accommodates gatherings of 75 to 150 guests.
Gold Sound | $750
The largest setup we offer. 6000 watt bi amp Peavey system. Huge top end black widow series horns and mids with 4- 18" subs. Good for outdoor events/large tents and gatherings over 150 guests.
Multiple Setups | $150
We offer multiple setups for times when the size or area of the ceremony and reception cannot be covered from one set up.

Lighting packages for dance floor lighting and uplighting are typically $150.

You can mix and match sound and lighting packages, but doing so requires a special quote. Each system is set up to support the corresponding system, so arrangements must be made to customize.